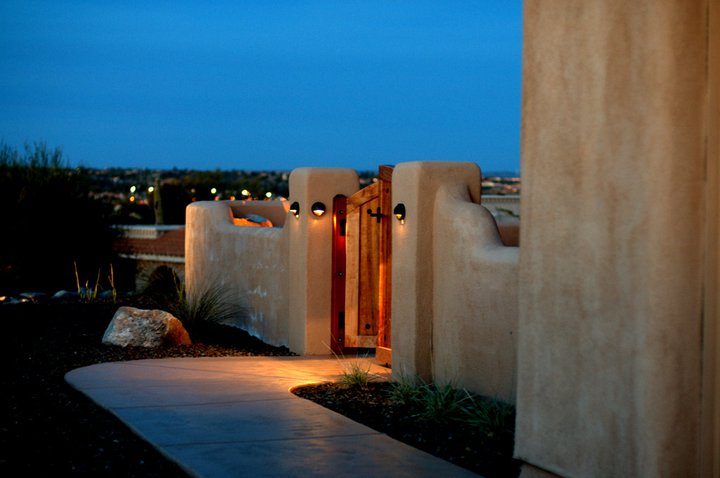 Nothing says, "Welcome home," like lighting.
In the "olden days" a loved one might place a candle  in the window to guide you home in the dark.
Not anymore… Now we have low voltage lighting to help us find the door.
Here is some lighting we did for a client recently.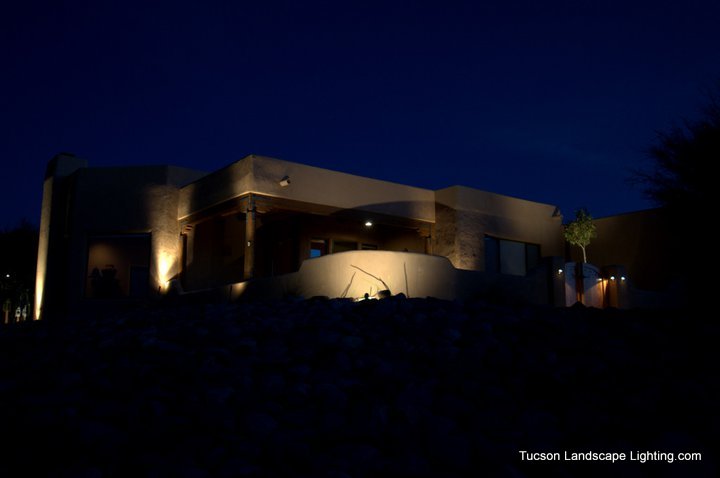 They live on a hill in a remote area which made finding home a challenge.
Not anymore!  Now they find their home with ease.
They used to need a flashlight to get to their fire pit.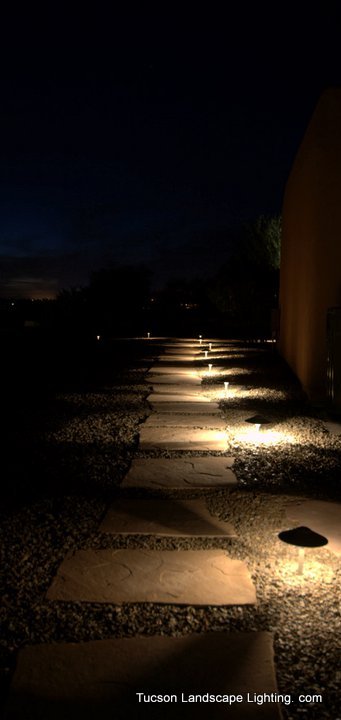 Now the path is safely lit.
Many homeowners have flood lamps to safely navigate around pools.
Not these homeowners — not anymore!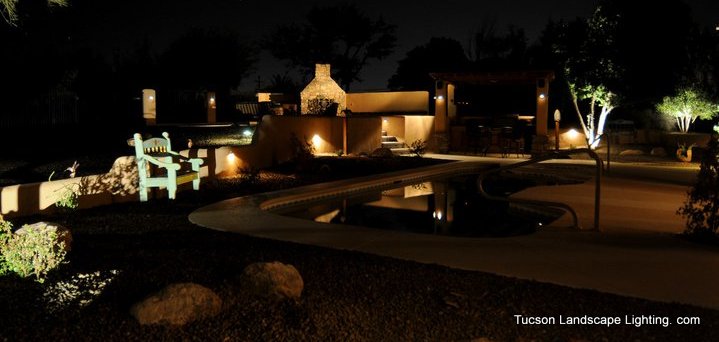 Before, they could only view the special features of their landscape by day.
 Not any more!  Now, they can enjoy their landscape day and night.
We've come a long way from a candle in the dark.  But the concept is the same.  Lighting at night shows the way, lights the path, exposes the danger and welcomes us safely homeward.